Testimonials
Strict client confidentiality is adhered to at all times
Acupuncture And Wellness Coaching
"I came down to make a film in N.Z. with one goal in mind, to return home to America in better shape mentally and physically than when I arrived. Richard was the key to my achieving that goal. He has a wonderful manner and radiates confidence. I only wish he would move to Hollywood."

Stuart Gillard Hollywood Director, Writer, Producer.
Acupuncture For Sports Injury
"Richard first treated me in 2000 after a sporting accident. It had been 4 weeks since I crashed and after seeing a doctor, pharmacist and physio I was still in pain and feeling unbalanced. In one session Richard profoundly improved my physical state to an extent I could hardly believe. I have had numerous treatments for injuries and general well being with Richard since then and have always had amazing results."
"I've had various treatments from practitioners in New Zealand, Asia and Europe and I can honestly say I have yet to come across one as skilled as Richard. I highly recommend using his services."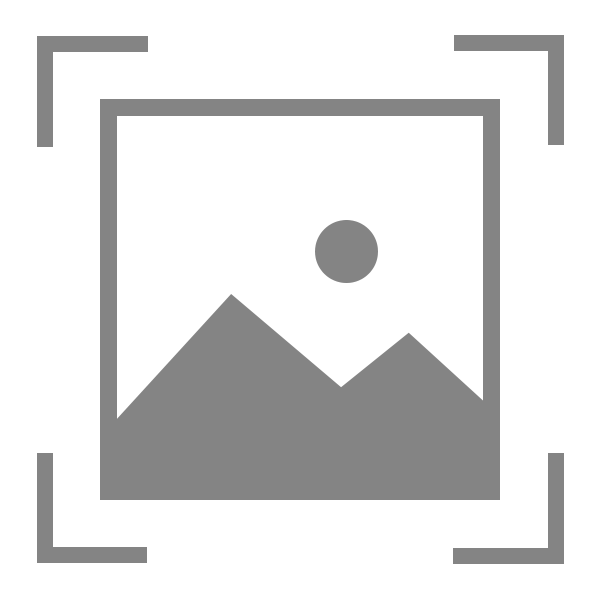 Acupuncture For Shoulder Injury
"Richard has a friendly and professional approach and the insights he offered were impressive. He was able to quickly diagnose a torn rotator cuff tendon and inflamed bursa in my shoulder with some simple tests. This was also confirmed by an ultra sound scan at his recommendation. It was really good to have Acupuncture covered by ACC with someone who could say what the problem was and give a time frame to resolve it."
Acupuncture For Neck Injury
Due to a neck and head injury, as a result of a skiing accident on August 07, and consequently on top of a very severe neck and head injury 4 years ago - I have been receiving acupuncture and massage therapy from Richard McNair. I have regular treatments with Richard as his work provides me with the relief, relaxation and improvement conducive to my recovery. He is very good!

Kind regards T. Dropulich, Auckland.
"I am a 51 year old women diagnosed with Multiple Sclerosis in February 2000. I am paralysed from the waist down through this condition. I have been seeing Richard for acupuncture for 6 weeks now and wish to continue as I find it very beneficial to my circulation and overall feeling of well being. I am sleeping better at night and have regained some feeling and movment in my lower limbs".

Dianne - Accountant, Auckland.
Acupuncture For Lower Back Injury
"I experienced a significant injury to my spine where I had tried physios and chiropractors and was ready to go under the knife as nothing was working, which was further complicated by having a job where I was sitting for long periods of time. Richard suggested I try acupuncture for my back problem. I have made good progress and I can train again without pain!!"
"Richard McNair has provided me with Acupuncture, Sports Massage, pre and post event, injury treatment and advice from 1999 to present"...

Craig Monk America's Cup winner and Olympic sailing medalist...
"Richard worked on us from 1998 through to our America's Cup victory."
Emirates Team New Zealand
Vodaphone Warriors Rugby League Team
"Richard worked for the Warriors helping us get to the NRL finals for the first time"...

Daniel Anderson BBC coach of the year 2006.

"Richard was team masseur for crew and associated staff."
One World Challenge Team America's Cup 2003.

Cosmetic Acupuncture With Kristi McNair
I am a 55-year-old woman and was diagnosed by my Doctor as having Acne Rosacea. My symptoms were redness and flushing of the face, facial burning and acne pustules. I had been going through an emotionally challenging time in my life and was in pre-menopause.

I had not had skin problems since I was a teenager and my self-confidence was challenged.

The treatment the doctor recommended was topical and oral antibiotics and he said that I may have to continue taking them for the rest of my life. Yet after a year on this treatment I was still struggling with the problem.

I thought I would look around for a more natural cure. I came to Kristi McNair for cosmetic acupuncture and I was amazed after every treatment I had less redness and less breakouts on my face. After 3 months of acupuncture treatment I was clear of this condition and would highly recommend his method of treatment.

I also want to add that I felt Kristi had great skill in applying the needles so that I did not experience any discomfort during treatments plus she was sensitive and supportive to my emotional state arising from this condition.
I have had dark pigmentation on my forehead and cheeks for a number of years and a range of topical treatments have yielded almost zero results. Recently, I had also started noticing new lines and a loss of elasticity in the skin on my forehead and cheek area.
The cosmetic acupuncture treatments have in just a few treatments turned this aging process around. The dark pigmentation has become less obvious as it faded and broke up. A wonderful side affect of the treatments is that my fine lines have smoothed and pores are less apparent.

My cosmetic acupuncture treatments also include a wellness programme to target body points, which has resulted in more energy and better concentration levels. Best of all friends have noticed the overall improvement in my skin!

Online Producer, Auckland
Please reload